NEWS
BEAND NEW PODCAST - LISTEN TO WENSLEY'S SENSATIONAL INTERVIEWS WITH THE FORENSIC EXPERTS WHO HELPED SOLVE SOME OF THE WORLD'S MOST NOTORIOUS CRIMES.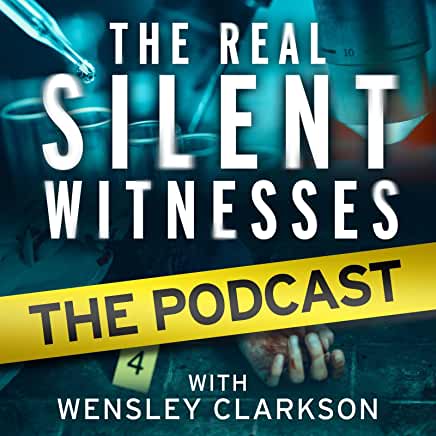 CRIMECON SEPTEMBER 2021 - appearance and participation in panel discussion about street gangs.
ITN TV APPEARANCE RE THE CROSSING - AUGUST 14 2019
Watch Wensley talking about his 2019 best seller on this link:
https://wetransfer.com/downloads/f3c78a82a7549541ca4ef8ce3a9cb6b620190815091147/a4bca3db5197812afdd45af64df9852e20190815091147/f976bb

US-TV SERIES IN THE WORKS
Wensley has just made a pilot for a major TV crime documentary series which is expected to be commissioned within the next few months. He currently has three of his other books optioned for film and TV.